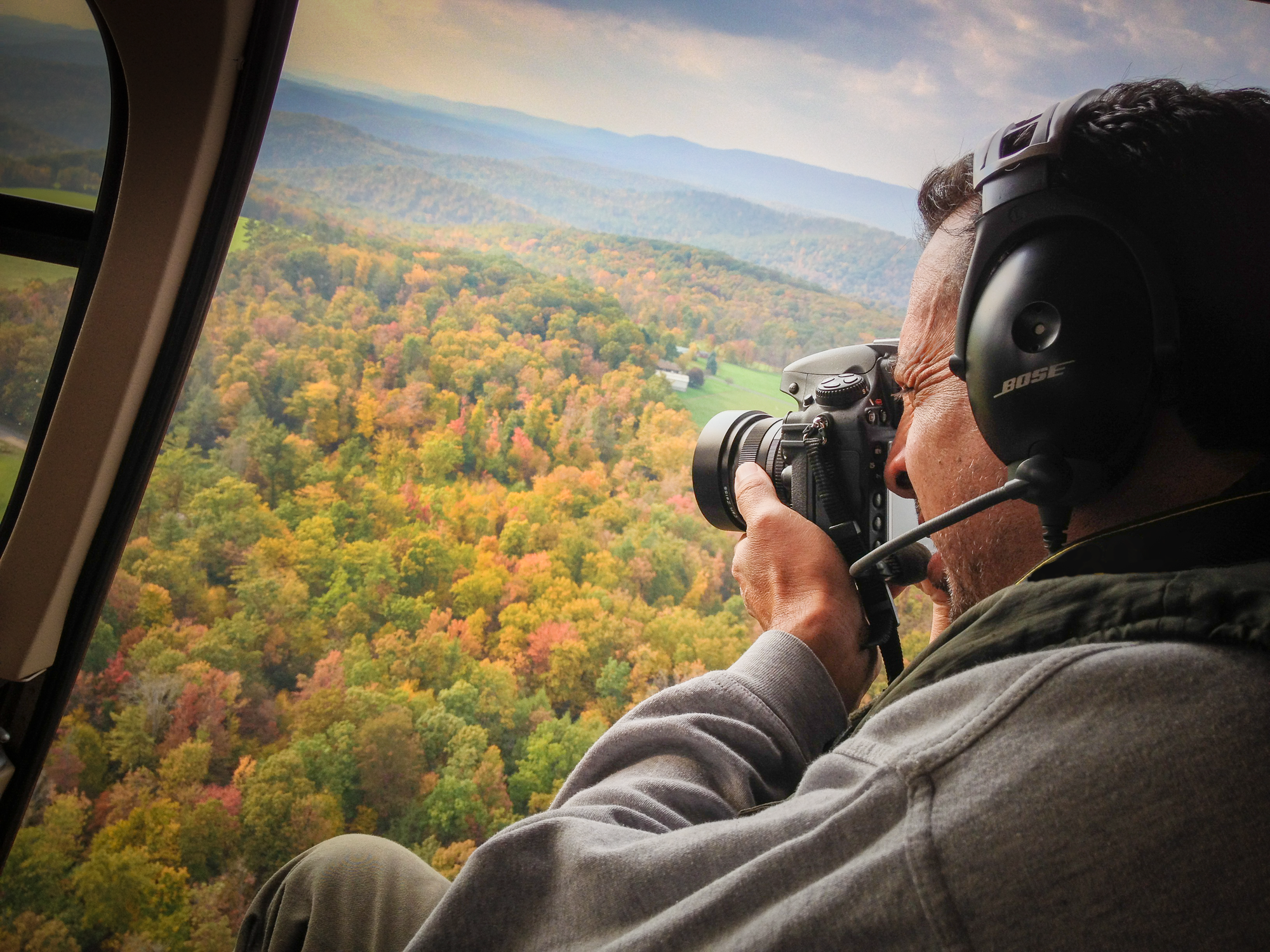 Roger Tully
I believe my expertise lies in translating creative concepts into award-winning solutions.
My education includes studying photography and film at Moorpark College and UCLA under John Grzywacz-Gray and Gregory Nava respectively. While in my sophomore year I pitched a story to People magazine and was pleasantly surprised to get a three-day assignment from them. By the end of my junior year I had completed several assignments for other Time/Life publications.
After college I began my career in Los Angeles in a commercial film studio as a cinematographer and then as a director followed by a year of shooting video for musician Leon Russell. I also continued to shoot freelance photojournalism stories for various publications.
When I decided to relocate from Los Angeles to New York City to continue my photojournalism career I continued shooting editorial assignments for a variety of publications that included Time, People, Fortune, Money, Discover, Life, and Forbes Magazine.
My editorial assignments brought me to the attention of design firms and corporations and I began to shoot commercial work. I have gone on assignment in over 62 countries (including over a dozen around-the-world shoots) for many of the top global Fortune 500 companies, advertising agencies, NGOs and design firms.
At present my work is split between shooting commercial photography assignments and producing/directing content for TV, NPOs, and corporate clients. I recently directed the short film Almost Made, a mob-comedy pilot.