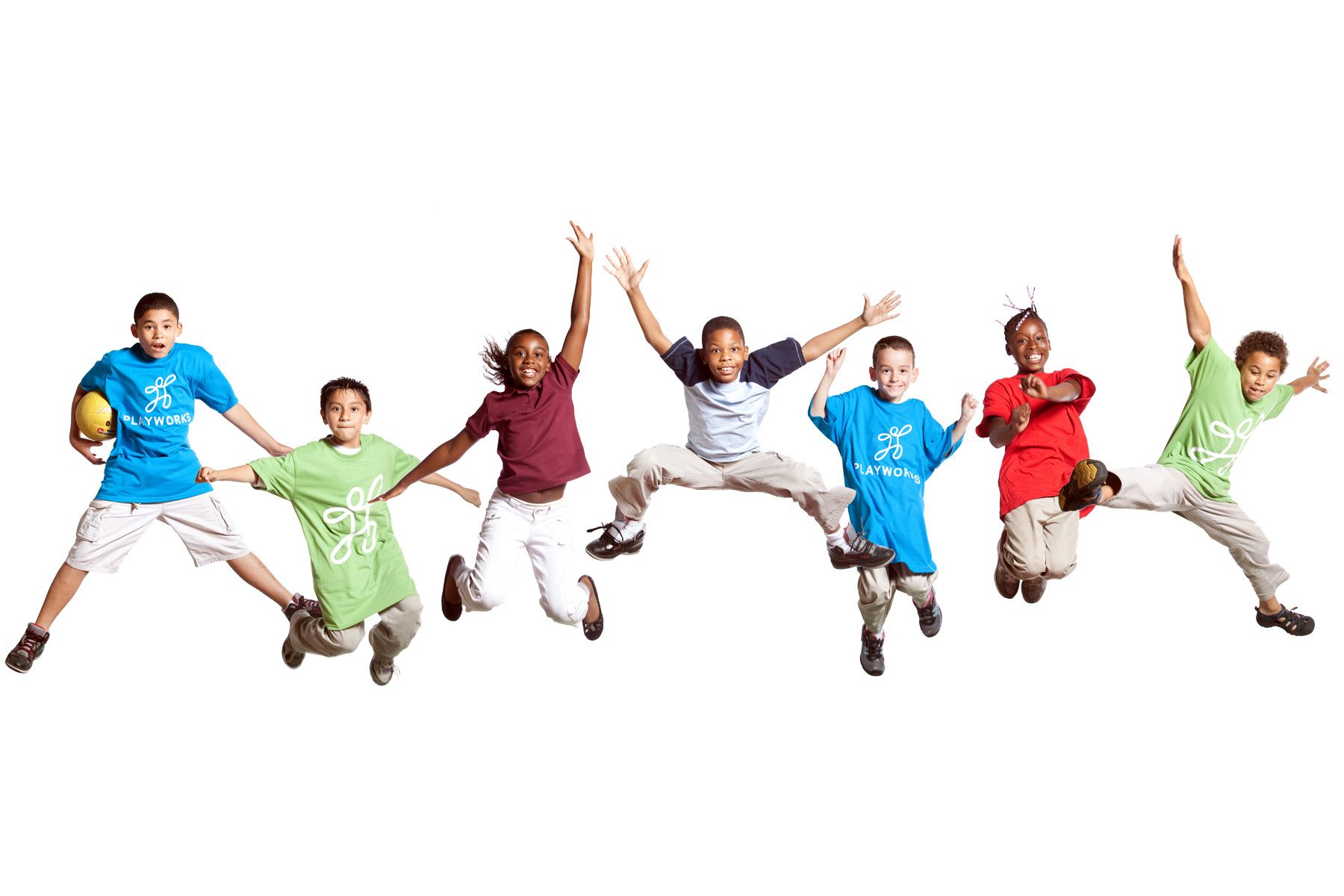 "I need someone to help bring stories and ideas to life.This begins with the desire to find an artistic approach for creating beauty and impact. Over the years, I've shared this exploration with Roger and have come to admire the way Tully Productions can collaborate on the idea and then orchestrate the many facets of a complete production."
John Hetrick
Creative Director
Wellness & Prevention, Inc., a Johnson & Johnson company
"Working with Roger is always a pleasure. He somehow manages to take our ideas and make them into something complete and beautiful. He understands our business and he works with us as if he were a colleague, not a vendor. In addition to being an artist and a professional, he is always the guy you want with you when your best laid plans go astray. He is funny, kind, resourceful and indefatigable. We trust and adore him, and frankly, would rather keep him to ourselves but he's too good not to share."
Laura Richards
Vice President of Corporate Communications
News America Marketing
"Roger brings a unique dimension to all assignments. He not only provides extraordinary visual expertise, his ability to immediately assess a location and then complete the assignment successfully, is unparalleled. Because of the great visuals he creates for us, we have heard nothing but rave reviews. "
Suzanne Ross
Managing Editor & Public Relations Rep
Department of Medicine, New York-Presbyterian/Weill Cornell Medical Center
"Roger Tully is our go-to photographer and filmmaker when we have important stories to tell. He's a creative problem solver, who offers inspired ideas that help capture the essence of what we need to communicate. Besides that, he's also easy and fun to work with and the consummate professional. Hire him now!"
Betsy J. Craz
Director of Advancement Communications
Stony Brook University
"We have worked with Roger for over 10 years and consider him a creative partner who always brings his own unique vision to our projects. His collaborative nature, versatility, people skills and compositional eye are traits we thoroughly admire and have led to many successful ventures together."
Greg Sundberg
President
Sundberg & Associates Inc.
"Roger has a gift for creating compelling images even when using ordinary people in seemingly boring settings. His eye for combining the right light, with expert composition results in dramatic photos that capture the viewers' attention. Although an artist with his camera he is easy to work with and has the diplomacy to put his photographic subjects at ease."
Steve Millbourne
Director- Investor Relations
PVR Partners, L.P.